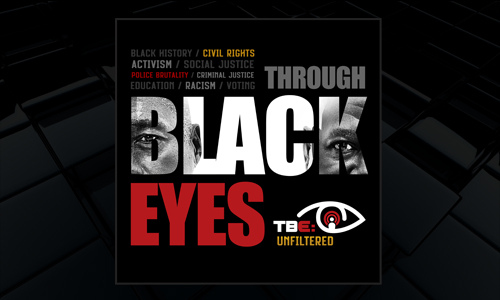 You are tired and sleepy and can't wait to lay your weary body down. Finally, you settle down and your mind drifts off into the abyss. You hear a voice in the distance; and you strain to make it out. The voice is faint; yet, telling the unfiltered history of the 1951 murder of Harry T. Moore.
"Who is Harry T. Moore?" you ask yourself, and "Why should I listen to this voice?" But the voice is so commanding, authoritative, knowledgeable, and passionate that you can't stop listening to what it is saying, and wondering, "What did Moore do?" "What makes his story any different from the hundreds of other Blacks, who were killed or lynched in the south?" Before you can complete your thought, the voice responds, "Harry T. Moore was fighting for the civil rights of Blacks long before The Civil Rights Movement began in Florida."
The voice continues and by the time it ceases speaking, you know about the racial climate in the 1920s, 30s, and 40s and the historical struggle for voter rights in the state of Florida. You learn why Harry T. Moore was the most "courageous man" in Florida, next to Osceola, Leader of the Seminoles himself, and how he became Florida's first civil rights martyr. You also learn the roles the KKK and the NAACP played in Moore's rise and death in 1951. You begin to understand the connection of the former Lake County "High Sheriff," Willis V. McCall and what former Florida Governor Charlie Crist found in his investigation of the Moore murder, and more. You wonder further, "What happened to his family?" "Did he have a wife and children?" "Not to worry," the voice says. "Just keep listening.
You awake, suddenly. You raise your head and stretch, as you rub your eyes and think, "Did I dream about the murder of someone I never met or heard of? Was he real? How could I know in such details and facts of Florida's racial history?" Then you realize, you fell asleep listening to the latest episode of Through Black Eyes; Unfiltered, The Civil Rights Movement in Florida: "Who is Harry T. Moore?" and what has now become of his legacy.
Podcast (tbe): Play in new window | Download (Duration: 49:59 — 114.4MB)