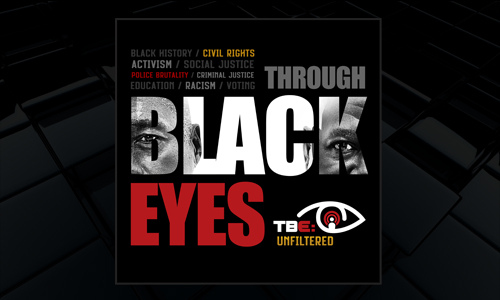 Prominent Black Leaders Who Shaped and Influenced Early Miami
This episode provides a glimpse into the multitude of discriminatory laws and "Jim Crow" practices Miami's black leaders fought to overcome. Although the city had numerous blacks who would qualify for inclusion in this episode, due to time restraints, we can only feature the following four.
E.W.F. Stirrup; a Bahamian carpenter by trade was one of the largest landholders in Coconut Grove, a large black community where many of the Blacks who helped build Miami lived. Stirrup was a leader in demanding equal city services and code enforcement for the black community.
Dana A. Dorsey; Miami's first African American millionaire was a businessman, banker, developer and philanthropist. As his wealth grew, Dorsey donated property in the black community for the building of schools and parks.
Athalie Range; was an African American civil rights activist, businesswoman, and politician. She was the first black to serve on the Miami City Commission, member of the governor's cabinet and an advisor to president Jimmy Carter.
The Reverend Theodore Gibson; served on the Miami City Commission, led a swim-in in 1959 that integrated Crandon Park Beach and helped to integrate the Dade County Public School System. Included in his many accomplishments was the integration of downtown lunch counters and department stores.
Podcast (tbe): Play in new window | Download (Duration: 26:14 — 36.4MB)